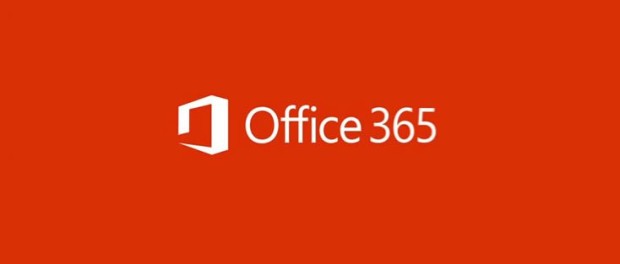 When I started my business consulting firm all was well. We had a small team with a couple of clients. Handling them was easy. Our promise to deliver on tasks, fast and efficiently was something that never bogged us down. Of course, with fast delivery, came some recommendations and our services got people talking. Recommendations meant increase in business.
As time went by and with increase in clients, our initial team became stretched. A team member would have too much to do, very little time and may in some instances not produce the quality promised and expected, as per our company's tradition. As a Team Leader, this forced me to increase the number of members servicing our clients. While the work seemed to ease a little, the uptake and the learning curve was not as smooth as we had hoped. This forced us to slow down on growth and bringing in team members. After all, we would rather deliver on our promise on quality, without concentrating on quantity.
As an entrepreneur who takes work and quality seriously, I have been in the market for a tool which will help the team work in sync and manage our tasks better. The nature of my other engagements necessitate frequent travel and I may not be in the office all the time or within reach to follow up on what needs to be done.
Just last week a team member left the office at midnight. He was waiting for a document to be sent, in order to get his bit of the project moving. The document on the other hand was delayed because the person (Let us call him James) working on it couldn't find some resources he needed. He couldn't trace the file off his desktop and when he went searching, he got distracted by other things.
My search has finally come to an end with the Microsoft Office 365. What is there not to love about it? My team works a lot on PowerPoint presentations. With this, there is a lot of collaboration on the different parts of the presentation, with person A having to finish their part before person B is able to plug in their section, with said section dependent on what the previous team member has put in. When they are all done, another team member has to do a thorough sweep of the presentation to make sure that there is flow and errors are corrected before dispatch. Now, imagine all that, with the element of time in mind. Realistically, we are looking at a process which can take a minimum of 3 days and it can drag to up to a month, depending on the various aspect of the presentation and the complexity of the project itself. With the Microsoft Office 365, the process can take up to few hours, at most a day, with the process happening concurrently, saving on both time and duplication of effort.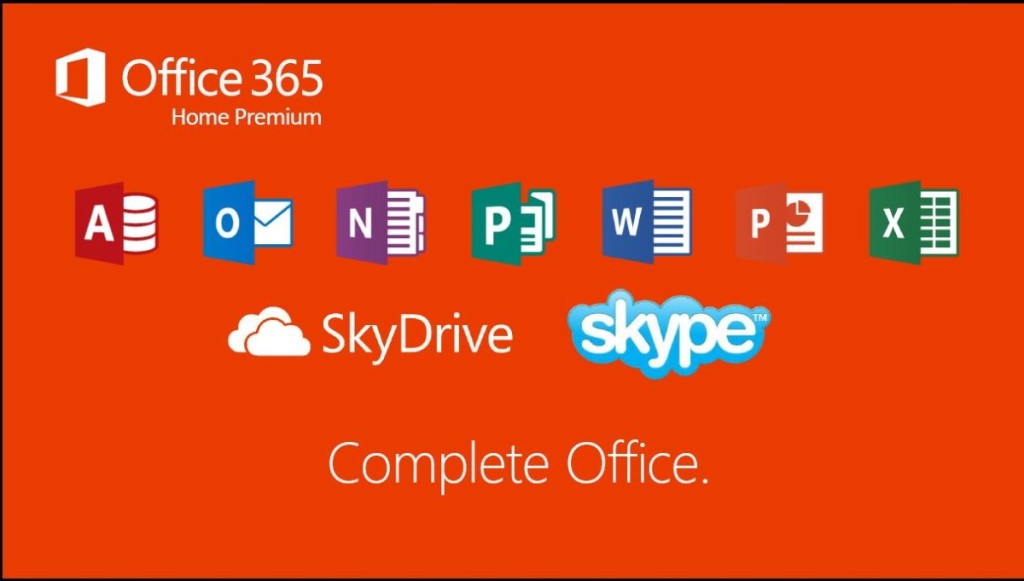 Remember James? He is one of the best in my team, and it is only fair I bring out the best in him by supporting him with the tools required to make his work that much easier. With his plate being always full and threatening to spill over, it is best for him to work smart. On that day, he was looking for the file to plug in to a presentation, in the process of looking for the file, he came across an email, with the dreaded words "Urgent" and this completely threw him off course. By the time that little distraction had been dealt with and he got back to what he was working with, time had really gotten away from him. Now, with Microsoft Office 365, every team member working on the same project has access to a centralized place where all project related information is stored. This saves James the time he would normally take looking for a file in his 'clutter'. It gets better. With the smart look up, James doesn't have to minimize and go to a browser to search for information online. He is now protected from external distractions. Every user gets access to 1TB of cloud storage and 60 minutes on Skype. James can now sort out his clutter too and won't have to juggles between flash drives looking for a file.
When James has put up a statement a team member thinks it was misplaced, the team member doesn't have to call James on his cell (distraction) or email him (distraction) but can chat with the James on the document they are working on. If a chat won't do it, a quick Skype HD call through Skype for business will do it.
What about me? I need to constantly keep tabs on what my team is working on and whether they need my input at any time. Whenever I get a minute I can just log in and see all the work which has been done from any of my devices be it laptop, tablet or phone. Unlike other online co-working spaces where I get to see the latest draft, with Microsoft office 365 I can get to see earlier draft of changes made. Who made what change and when. It makes it easy to go through changes especially in long presentations without having to proof read the entire document over and over again! Oh, and what if a client wants an employee roped in on the progress, simple …. It can be done. Access to the document can be given to those outside of the team and even assign specific permission for each.
I can now take on more clients as I am confident we can live up to our promise. Microsoft Office 365 is helping me and my team do our best work together. My team did not have to learn how to navigate through a new tool. It is the same Microsoft Office they have used all along. It is just better and in our favour.
Your day has always been 24 hours and it will continue to be 24 hours. What you do will however not remain the same especially if you are in business. More will be expected of you but the time frame will remain the same. The best gift you can award yourself and your team, is a way to manage the 24 hours well with maximum benefits. Find out more about Microsoft Office 365 package on https://goo.gl/3zhNa2 and live a happy, stress free life with on time deliverables just like I do.